Access your information instantly using mobile device!
Anything that shows up on your mobile device you can now find INSTANTLY!
PDFs

Reports

Screenshots

Photos

Notes

Email attachments

Text from any app or browser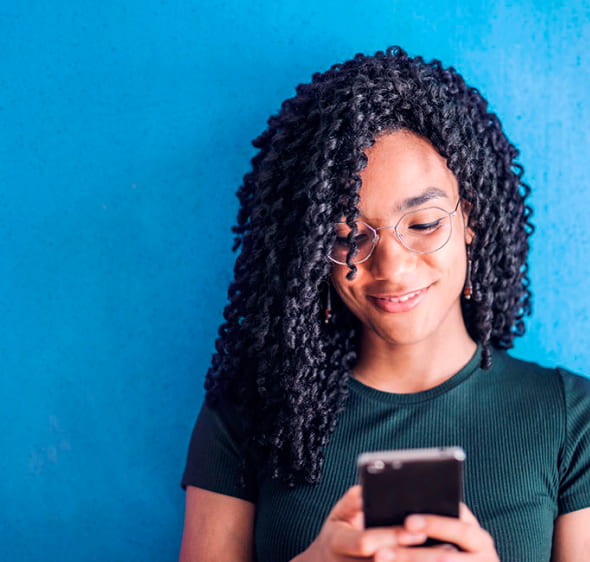 Introducing
Snappii Folder App
For rapid access to photos, documents, screenshots, attachments, and other information stored on your mobile device.
All information at your fingertips!
Download Free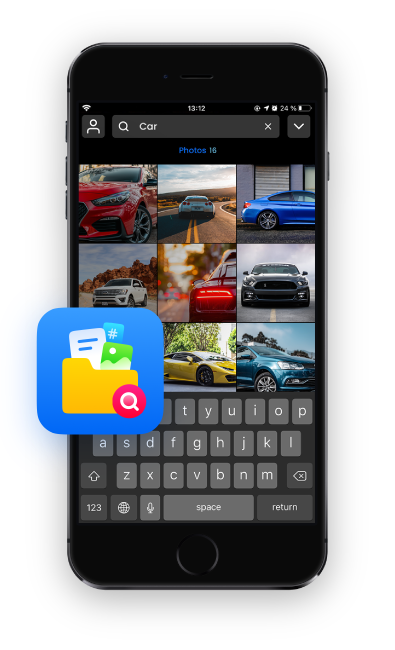 Capture important information and find it

instantly

when needed
PDFs

Email attachments

Reports

Text from any app or browser

Photos

Notes

and more!

Screenshots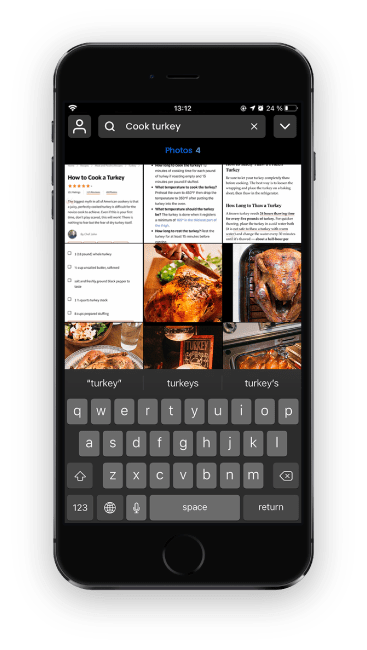 Features information found
Once you find your information, you can:
share it
crop it
annotate it with text and arrows
copy info into another app
search the Web